Award-winning Offshore Software Development Company Since 2017
SkafyTech is not only a globally recognized IT company but also a family filled with talented experts that help global brands, enterprises, mid-size businesses or even startups with innovative solutions.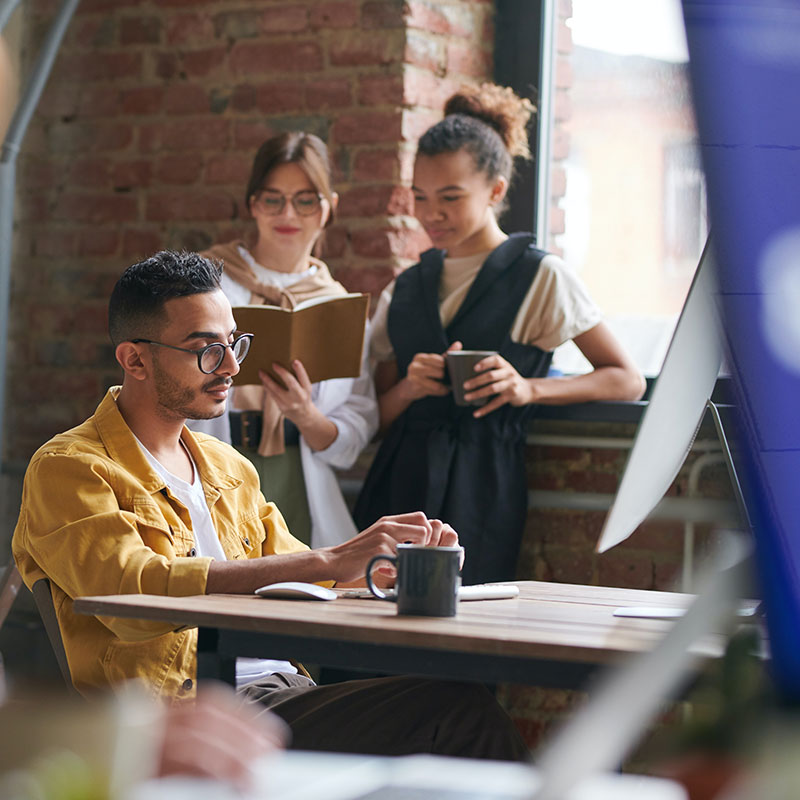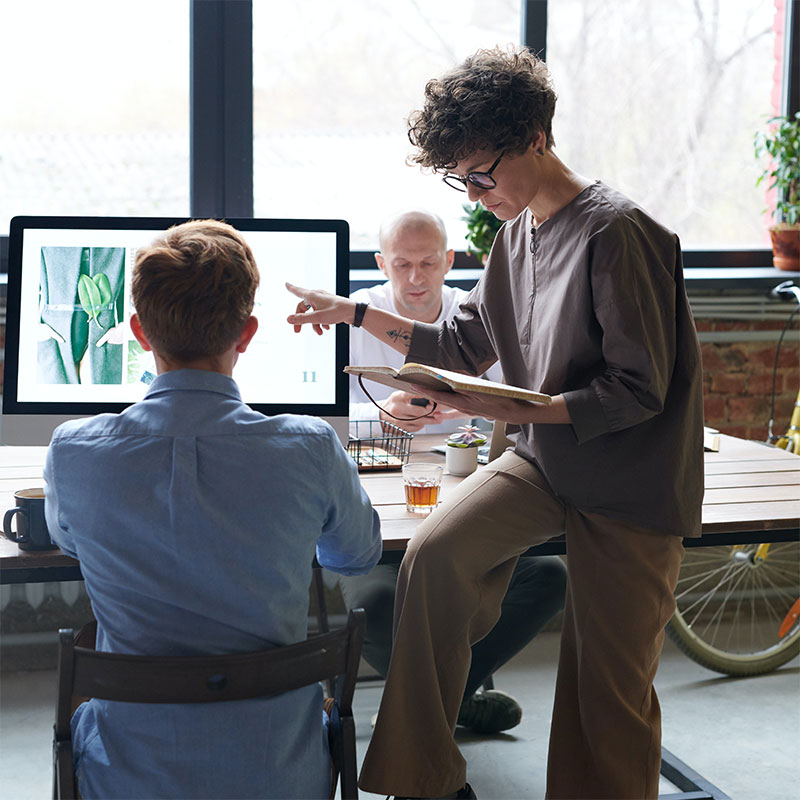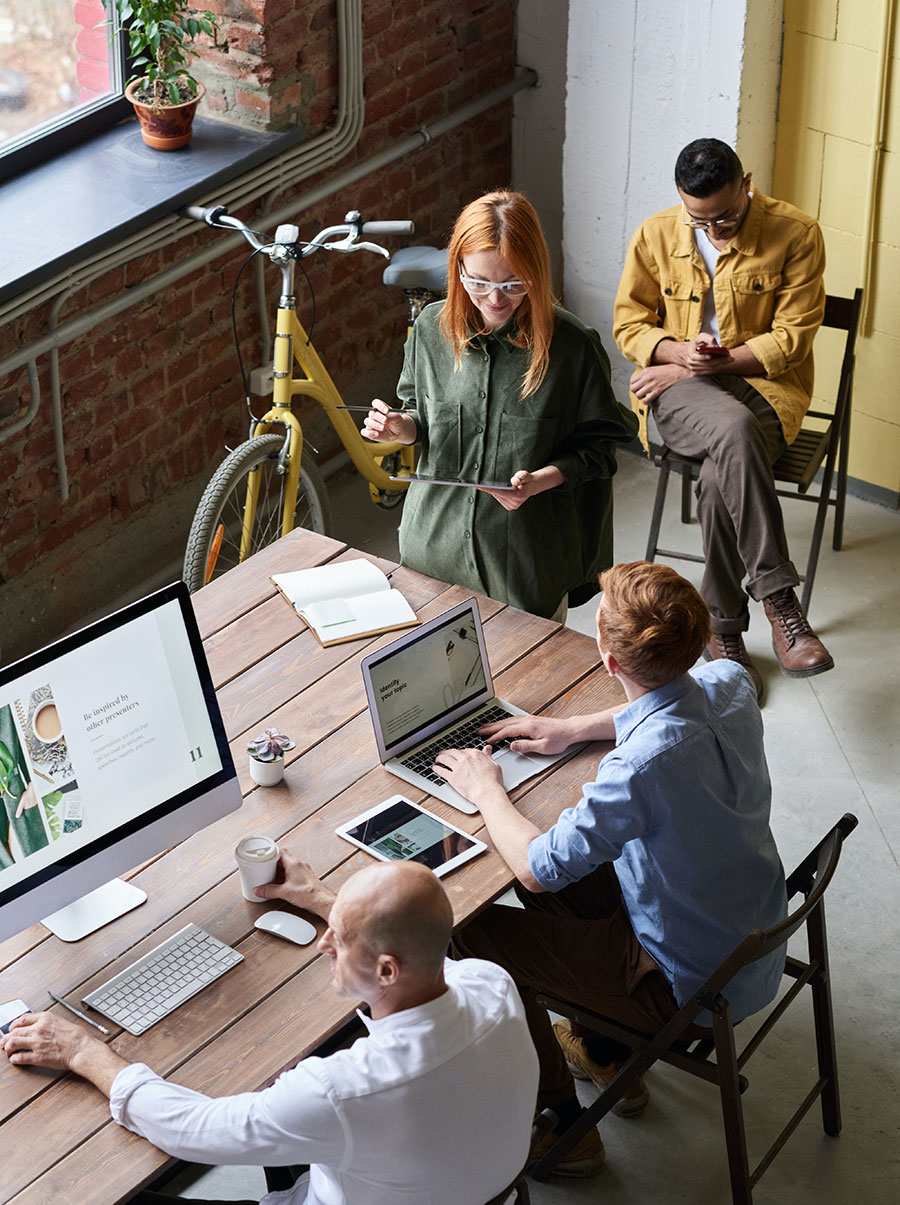 SkafyTech is not an entity, it's a family that represents togetherness for over two decades of a successful journey. The definition of success is to transcend innovative ideas of people to reality with the help of our tech expertise, this is what we, as a Team, want to be remembered for!
Our vision has led SkafyTech to become a top IT company in India & USA for delivering various industry-led mobility solutions. The goal is to empower clients and businesses by creating new possibilities leveraging the technologies of today and tomorrow with the utmost quality, satisfaction, and transparency.
Ready to Grow Your Business?